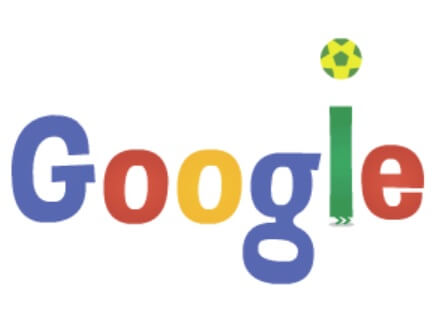 Google isn't just a search engine – they are a business…
And it's Google's job to present SEARCHERS with the most relevant results to their search request.
The better the results, the better user experience, which means they will be back to search on Google another day.
But what exactly does that mean for beginners who just want to get their west valley business found online?
Simple!
It means you need to understanding why Google wants what they want…PERIOD.
Google wants relevant results and happy users.
The more the merrier because their customers are not just searchers but they are also advertisers who are counting on searchers like Marry or John for targeted leads.
That's right, search is big business and translates into revenue for both Google and their advertisers.
Make sense?
Let's dive into two important criteria bloggers or businesses need to understand:
1. Relevant Results
When Google talks about relevant results, they're referring to the pages that appear in the search results whenever a user enters a search phrase on Google.com.
If you search for lawn care in Litchfield Park, the top results should not show swimming pool care in San Diego, because those pages are not relevant to your search.
Relevant results also have to match the intent of the search.
For example, if you search for "free racing apps for Android," Google doesn't want to show you racing apps to purchase, because that clearly is not your intent.
Had you searched for "low-priced RAM for a MacBook Air," though, Google would point you to a host of shopping sites, because obviously you are in a buying mood.
Better yet, if I am really searching for lawn care in Litchfield Park, then Google will not only show me a list of website about landscapers, but also a list of business that are setup in Google Places as well as advertisements for lawn care providers.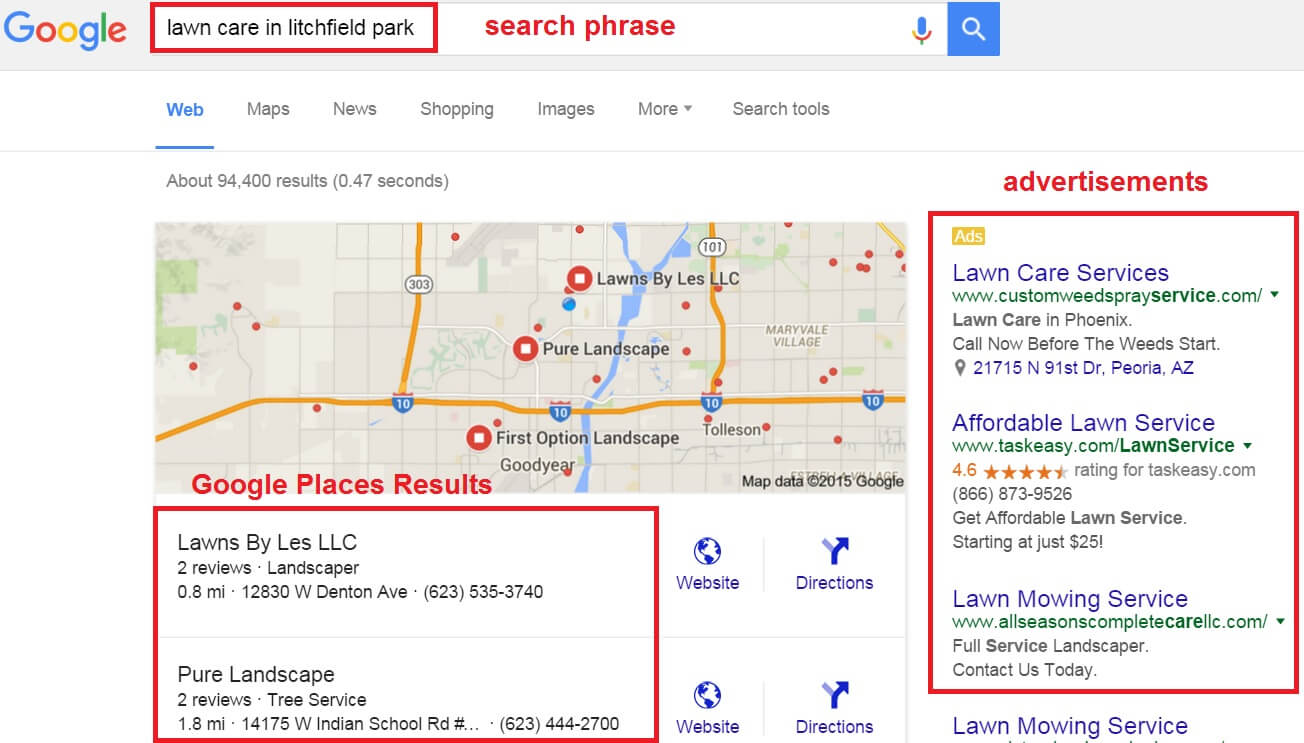 2. Good User Experience
We've all stumbled across those websites that are so packed with ads that you can barely find the content that lured you there.
Or the website that traps you on one page because there isn't a navigation structure.
Or those sites that are so concerned with keyword placement that they're unreadable.
These kinds of sites – and many others – do not meet Google's criteria for "good user experience," and as their search algorithm improves, these sites will likely find themselves deleted from Google search results altogether.
So what does Google consider good user experience?
Websites and blogs with quality content that is easy to navigate.
Sites without the use of any SEO trickery such as scraped or auto-generated content, irrelevant keywords, and unnatural linking practices.
What is quality content?
It is self-explanatory.
It simply means that the words on your page are well-researched, well-written, and not scraped from other sites or "spun" from a "seed article."
It's content rich with insight and intuitive.
Another thing that will stand out are sites that are easy-to-navigate.
Which means the site structure is organized, that you have well-thought-out menus and links, and that every page is linked to from at least one other page.
Imagining your site as a top-down organizational chart can help.
Your home, about, contact, and other pages are near the top, your category pages are in the next level, and your blog posts are below them.
If you're using WordPress, your site will naturally be organized this way. If you use a different CMS or plain HTML, you may need to do a little tweaking to ensure your site is well-organized and easy to navigate.
You also want to make sure you practice good interlinking on your site for on-page SEO which is covered in another post.
This not only helps visitors navigate from page to page, but also helps Google discover all the pages on your website are related to a specific topic, product or service.
There is one word of caution about linking, though – too much of a good thing can get you into trouble.
We'll cover this later.
There you have it.
Google wants the same thing you want – numbers.
So if you are a small business owner and you want Google's attention, give your readers or customers your best and Google will reward you for it.
Did you find this useful? If so, I recommend reading How To Make Your Blog Remarkable!